Ten years ago, e-cigarettes dropped from the clouds to the bottom of the valley because of 'exaggerated propaganda' and 'false propaganda' to stop smoking.
Ten years later, electronic cigarettes have made a qualitative leap through continuous technological iterations, both in taste and composition. But a new problem has arisen - curious teenagers like this thing, which has aroused strong concern from the relevant departments.
If e-cigarettes are unhealthy, they are better than traditional cigarettes. But for the attraction of teenagers, the pot really seems to have to be carried on its own.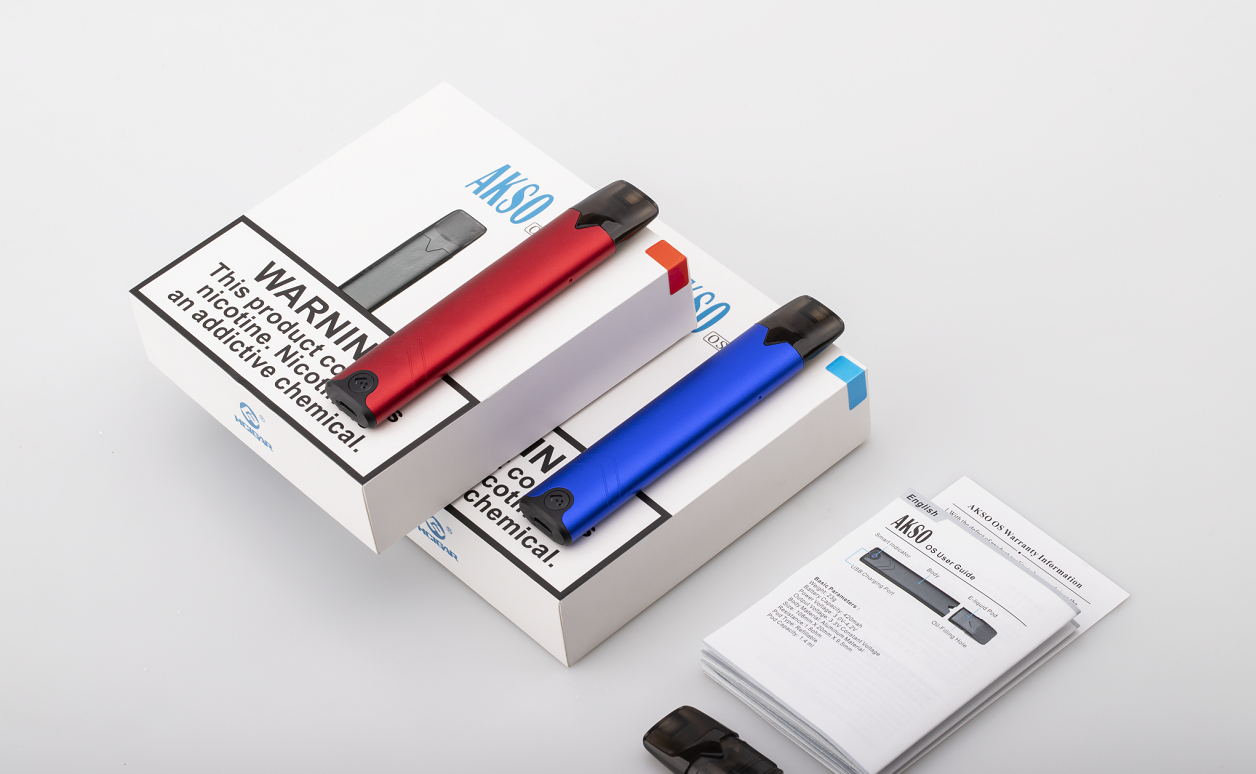 HCIGAR AXO ELECTRONIC SMOKE
Researchers at the Dartmouth College Norris Cotton Cancer Center published a study in PLOS ONE entitled 'Quantitative Analysis of the Benefits and Hazards of Electronic Cigarettes to the Health of the United States':
In 2014, e-cigarettes helped about 2,070 smokers to successfully quit in the second year, but at the same time there will be 168,000 people who have never smoked and are between the ages of 12 and 29, starting smoking after trying e-cigarettes. And became a heavy smoker between the ages of 35 and 39.
The data shows that the impact of e-cigarette products on the society 'does more harm than good', and the number of smoking cessation is far from winning. The number of traditional cigarettes added by e-cigarettes makes the management department have a headache.
They believe that as long as they work hard to manage these ridiculous little devils, they will be able to fundamentally solve the rising number of smokers. This decision was also affirmed by relevant research.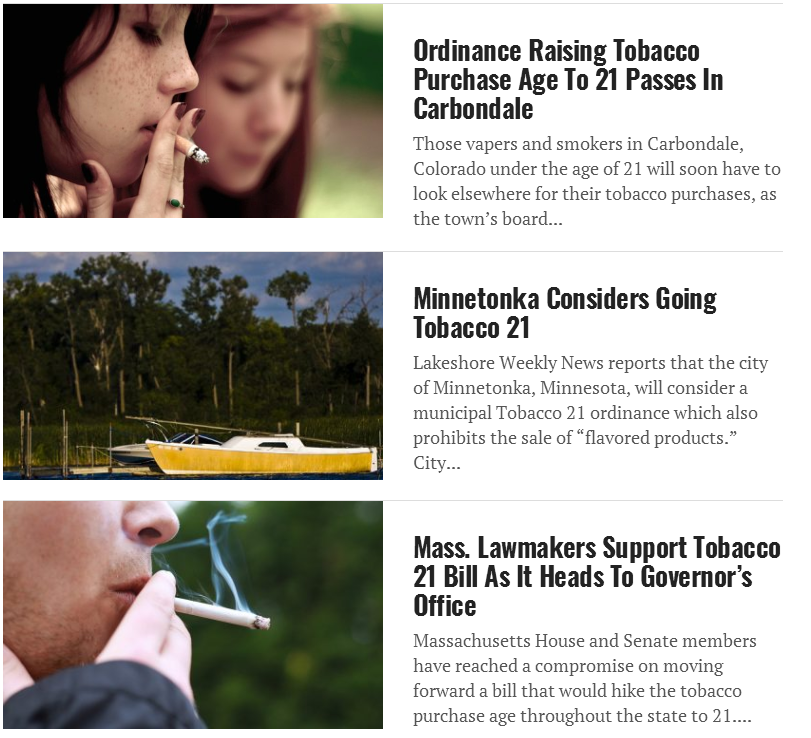 Relevant scholars have learned through research that 'young people under the age of 21 lack judgment and are most likely to become addicted to nicotine products'. As a result, restrictions on the purchase and use of electronic cigarettes by youngsters under the age of 21 were formally proposed and approved. Despite the controversy over the resolution, states in the United States have strictly enforced it. In order to fully block the attraction of e-cigarettes to teenagers, the US authorities even require e-cigarette companies to prohibit the publication of marketing information on social media and reduce the guidance of marketing copywriting to teenagers.
Does this approach really control teenagers'purchasing of electronic cigarettes?
Various voices of dissent have poured in.
According to Dr. Michael Siegel, a professor at Boston University School of Public Health, a study published in January 2019 in the Journal of the National Cancer Institute confirmed that 'no data have been found that e-cigarettes are the gateway to tobacco for young people'.
Siegel also found the author of the study and confirmed that 12,000 young people in the report were regular users of e-cigarettes, and did not become a real tobacco user after the study.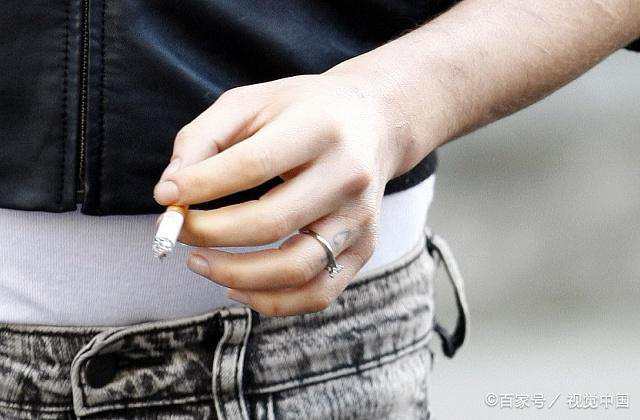 Apart from the fact that there is no convincing evidence that e-cigarette users will turn to cigarette users, more people are concerned about whether the control of e-cigarettes will deprive smokers under the age of 21 who have already smoked of their right to replace cigarettes.
Data show that about 95% to 95% of adult smokers start smoking before the age of 21. Even more striking, three-quarters of adult smokers tried their first cigarette before they were 18 years old.
The survey found that the age of first exposure to tobacco products by traditional cigarette users was generally lower than 18 years old, most of which were due to curiosity, imitation and environmental impact.
If only the age limit for e-cigarettes is raised, but the tobacco limit remains unchanged, users under the age of 21 may switch to traditional tobacco products in order to consume nicotine.
This is undoubtedly a worse result.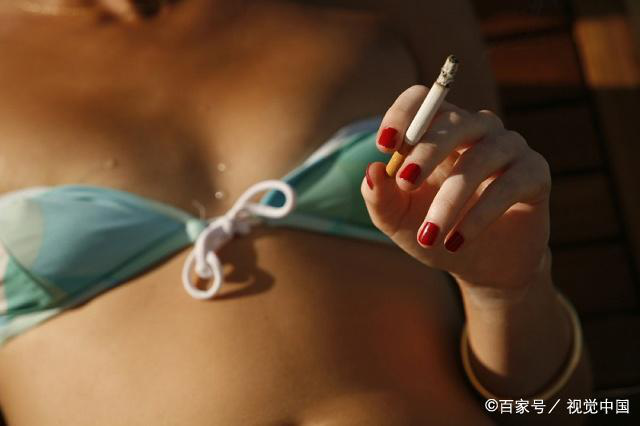 The reason why there are so many controversies about electronic cigarettes is that the time of electronic cigarettes generation is too short, and the tracking research of electronic cigarettes started later. The conclusive conclusions are drawn from an unstable sample environment. But at least one thing is certain, e-cigarettes are healthier than traditional cigarettes and are one of the ways out for smokers. What needs to worry about is how to prevent those who do not smoke from using electronic cigarettes as trendy electronic products.
To solve the health problems of smokers and protect hundreds of millions of smokers from smoking diseases, it is not enough to control electronic cigarettes by light. Tobacco, as the source of crime, should not be spared.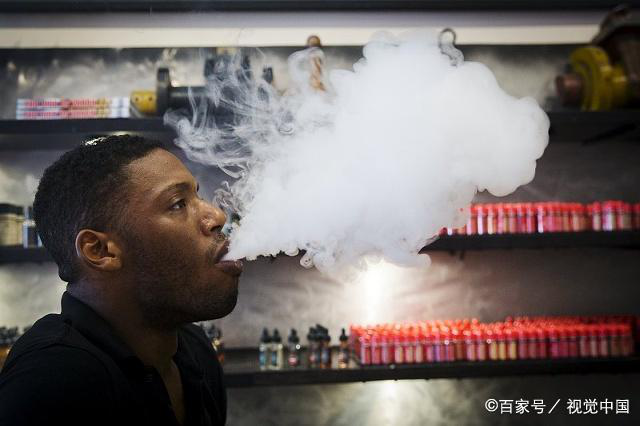 For the opinion that cigarette control will affect national tax revenue, quite a number of scholars believe that 'e-cigarettes do less harm to smoking, and can make up for the national financial gap by reducing medical expenditure on smoking-related diseases.'
Relevant departments should not lead tobacco hazard reduction products to extinction, but should use them as alternatives to flammable tobacco.
What do you think of this?
Extended reading
In order to jointly guard the safe and carefree growth of teenagers, Heisger formally launched 'Sunflower Action' to escort the growth of minors.
Sunflower Action is an attempt to promote the healthy growth of minors. We will advocate the whole industry and society to protect the healthy growth of minors in more fields.